Ayurveda is the ancient Indian system of natural and holistic medicine, derived from the Sanskrit word Ayurwhich means "longevity" or "life" and Veda which means "science".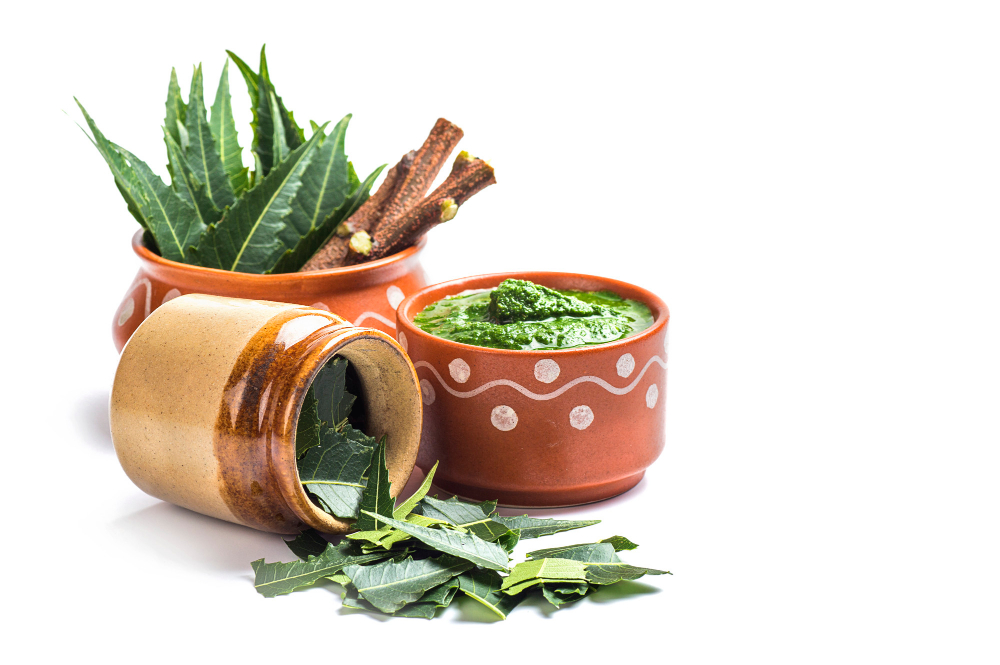 "As long as we are not living in harmony with nature and our constitution, we cannot expect ourselves to be healed. Ayurveda gives us the means."
―David Frawley
Unlike allopathy, Ayurveda focuses on finding the root of the disease and its prevention rather than treating the condition.
In today's world menstrual abnormality and PCOD has become highly common, affecting a vast majority of the female population worldwide.
There are a variety of herbs for infertility and menstrual irregularity mentioned in Ayurveda, which have to be carefully chosen and combined as medicine for the treatment of Polycystic Ovarian Disease.
Here is the name of these herbs which are effectively used for PCOS medicine in India
Cinnamon/ Twak: Cinnamon works wonders with regulating blood sugar levels and fat metabolism. Hence weight gain and insulin resistance which are the main symptoms of the polycystic ovarian disease are addressed with the use of this medicine.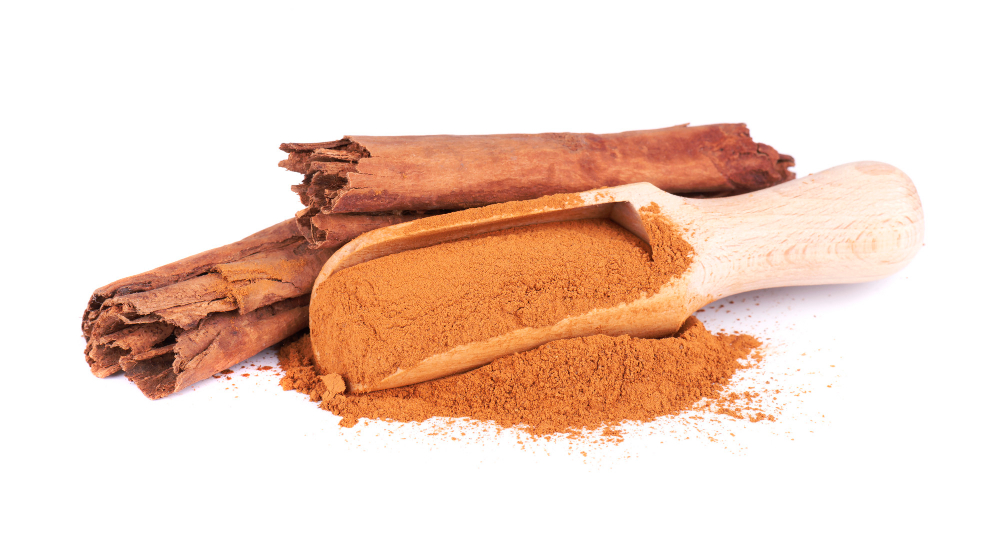 Shatavari (Asparagus racemosus): In women, it checks repeated abortions and irregular menstrual bleeding. This also increases the quantity of milk in lactating mothers and improves insulin sensitivity.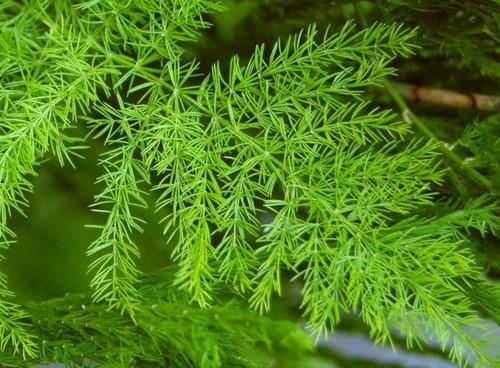 Jambu or Jamun: This herb helps in weight management, blood sugar control, and the management of cholesterol.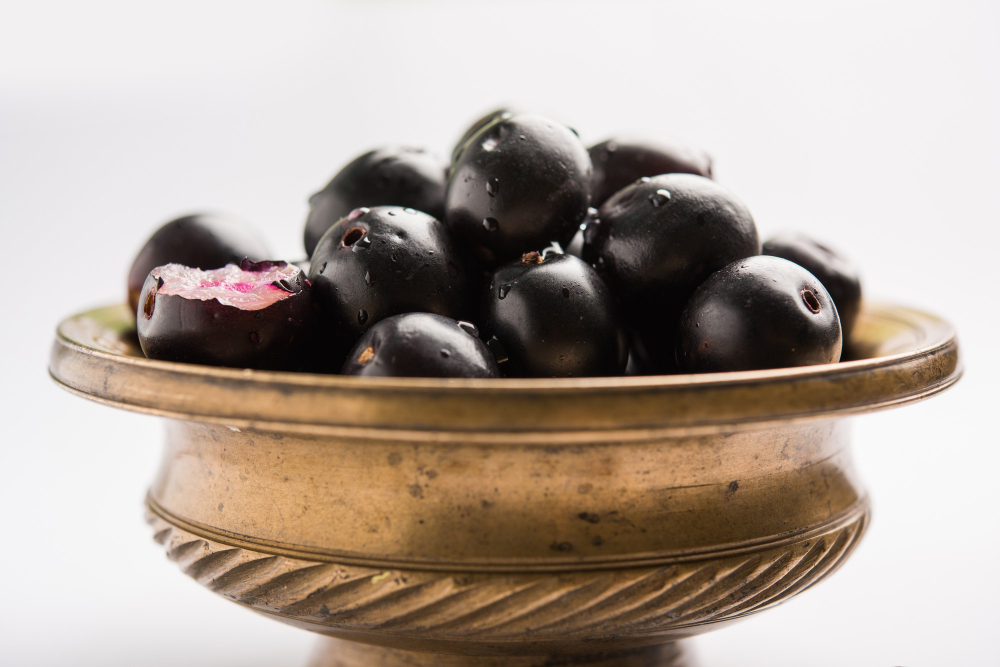 Meshashringi or Gudmar or MadhuNashini: This is a potent anti-diabetic and improves insulin sensitivity and supports pancreatic health. Meshashringi activates uterus.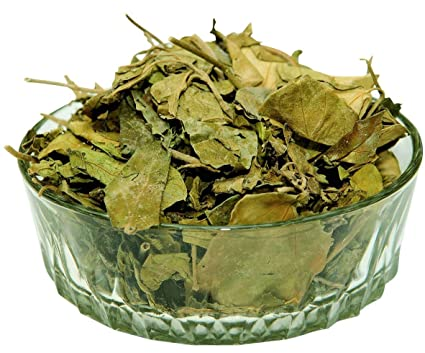 Vrikshamla: This herb helps to improve healthy appetite levels and maintain optimum body weight.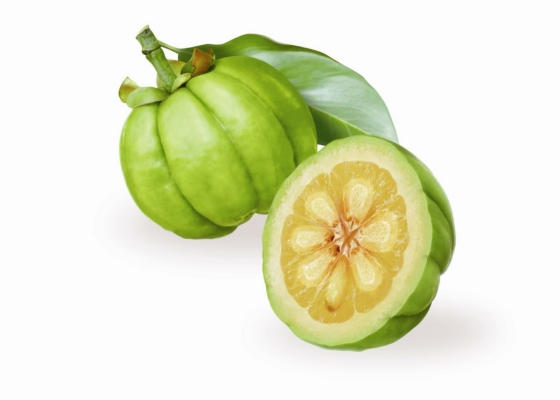 Guduchi or Giloy: Guduchi is a potent liver protective drug, that improves blood sugar levels and boosts female libido.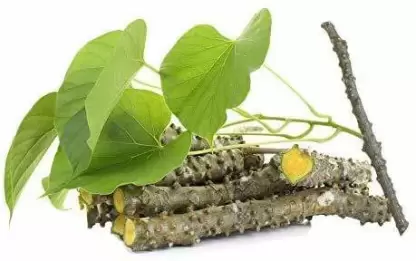 Ashoka: Ashoka helps to regulate vaginal discharge, irregular bleeding, and an imbalanced menstrual cycle.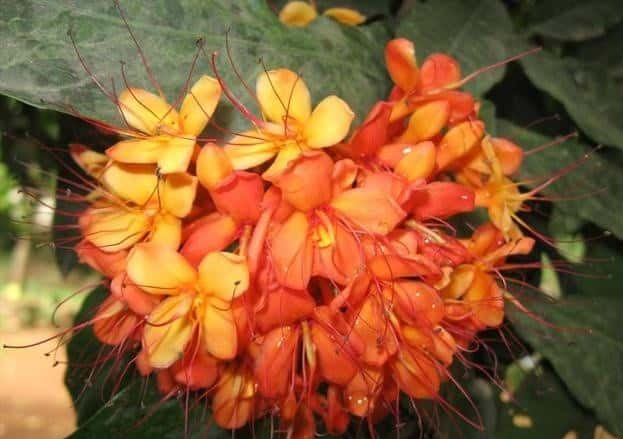 Lodhra: Lodhra is known for its anti-inflammatory properties. Hence it is recommended in conditions where there is inflammation in organs of the pelvis like the uterus and ovaries.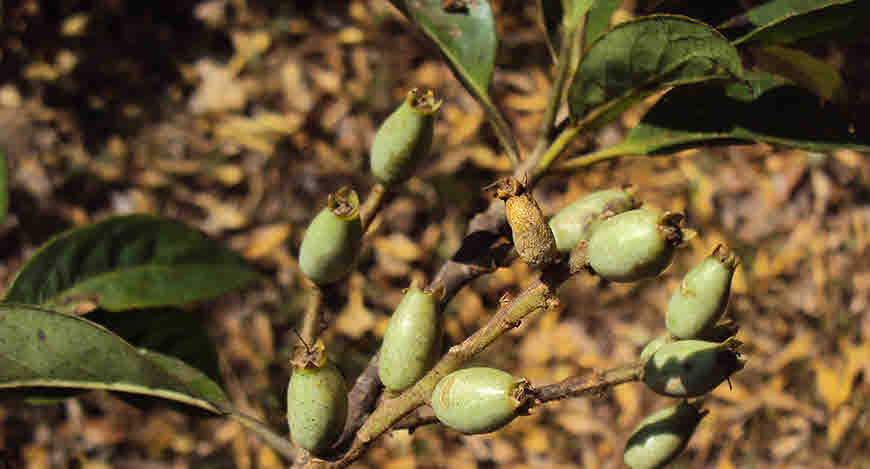 YashadBhasm: The zinc in YashadBahsma helps to prevent the occurrence of diabetes and its anti-oxidant property help in protecting body cells from free radicals.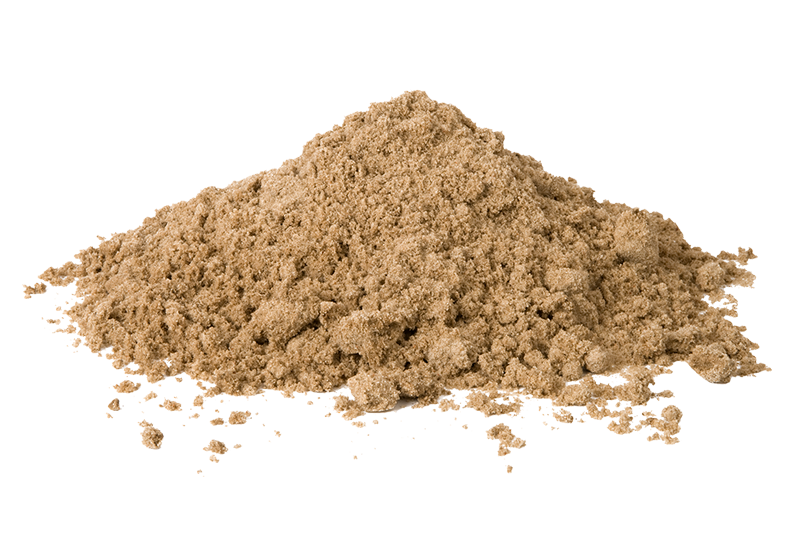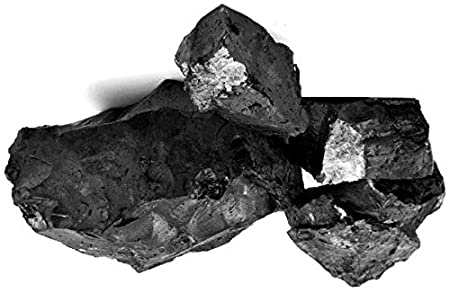 Karavellaka or Bitter Melon: Karela very effectively helps in weight loss and maintenance of blood sugar levels.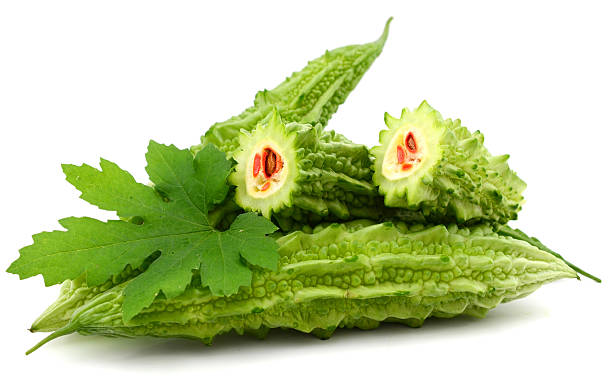 Haridra or Haldi or Turmeric: It improves complexion, reduces acne and pimple, reduces unwanted hair detoxifies the female reproductive system, helps in weight loss, and improves insulin resistance which is very common in PCOD.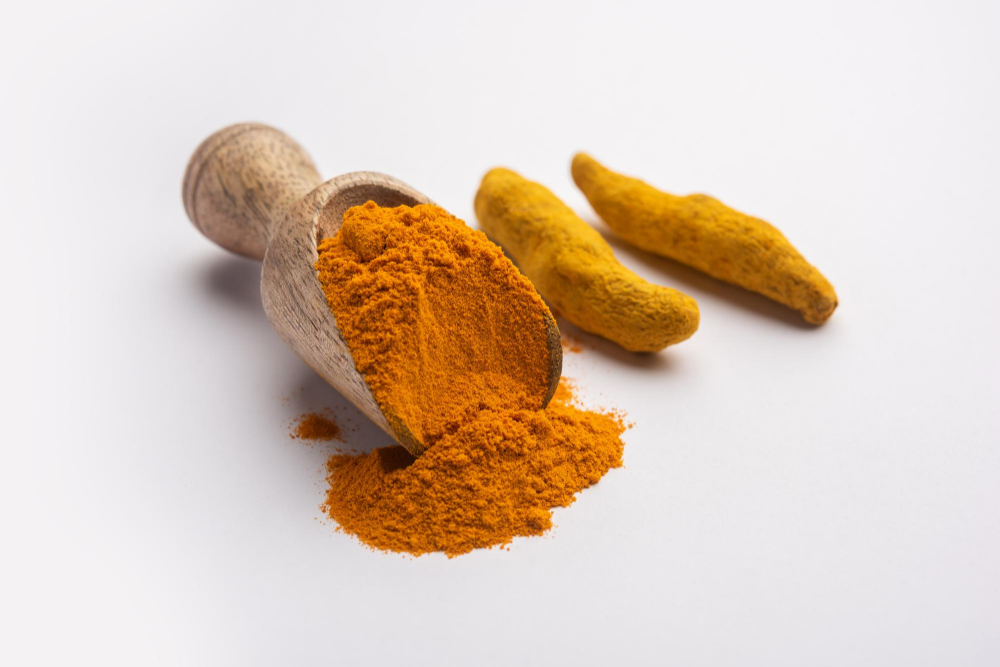 Neem: It has been used since ancient times to prevent acne and pimples and to promote hair growth. It is also known to be a potent anti-diabetic and blood purifier.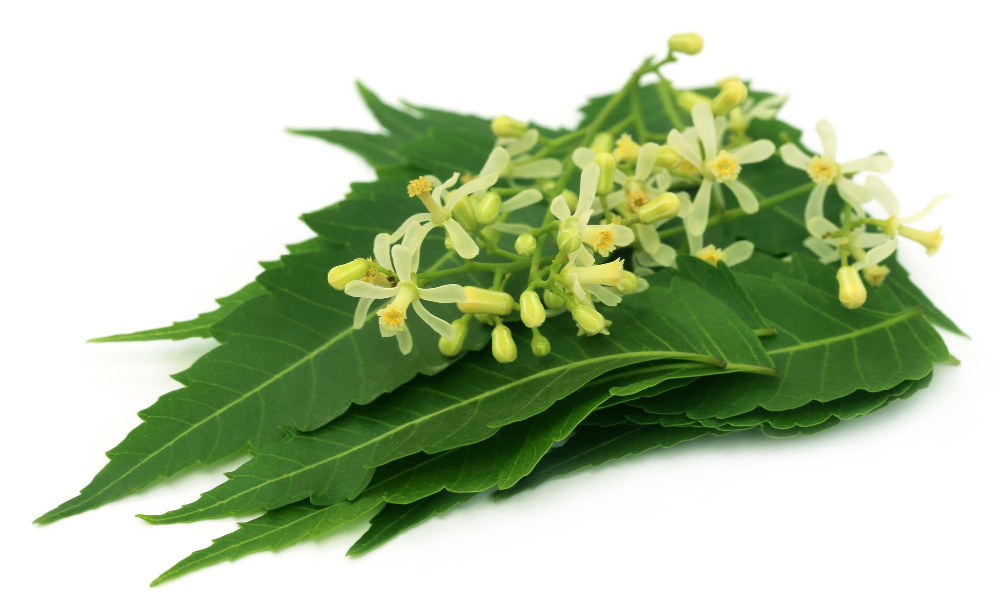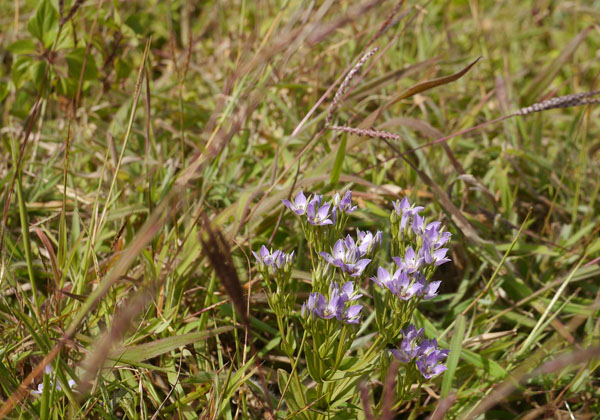 In a world dominated by allopathic medication, adopting Ayurvedic alternatives in daily life could help us lead a healthy life with minimal side effects.