Along with ice-creams, barf ka Gola, picnics, and vacations, summer also brings heat, humidity, and restlessness, making you feel lazy all the time, and hampers your work. The article below discusses how you can keep yourself charged all day during the summer season.
Your diet & eating habits play an essential role in maintaining health. Eating cold and fresh items during summer will help you stay hydrated, chilled, and energized for the whole day. There are various seasonal fruits, vegetables, and refreshing drinks, which can help you keep afresh. Want to know what are those? If yes, then keep scrolling!
Coconut water is a good and delicious substitute if you are bored with drinking plain water. It will douse your thirst, keep you hydrated, provide various nutrients, and maintain heart health.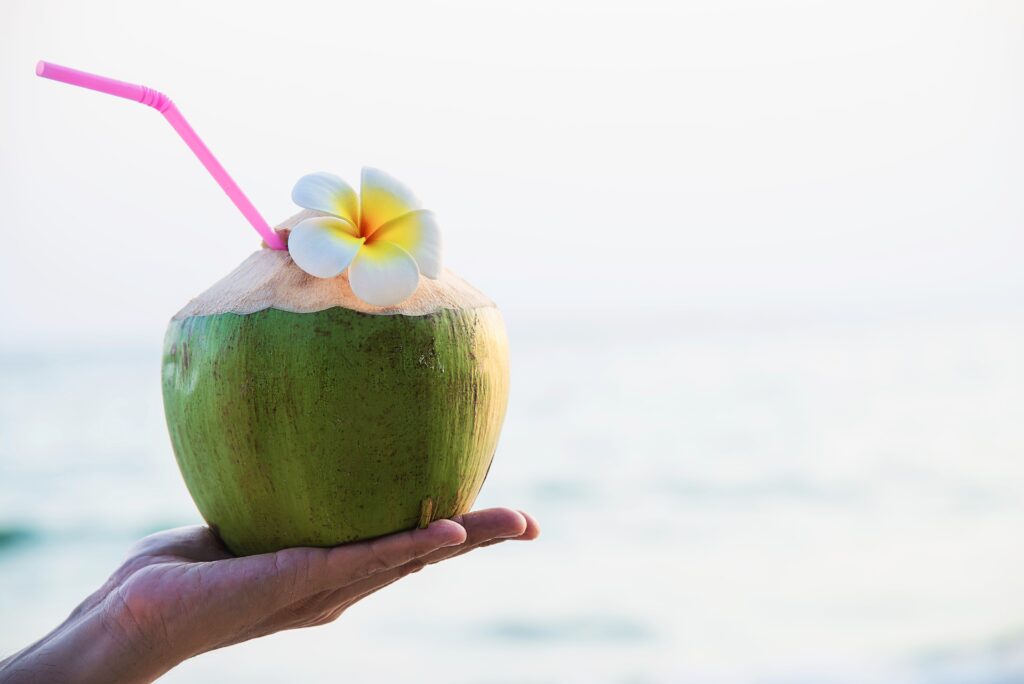 Dahi is a great stress buster and lowers the anxiety level of the body. It is the lightest item you can have during summer to keep yourself boosted. You can have it as it is or make buttermilk for a different taste.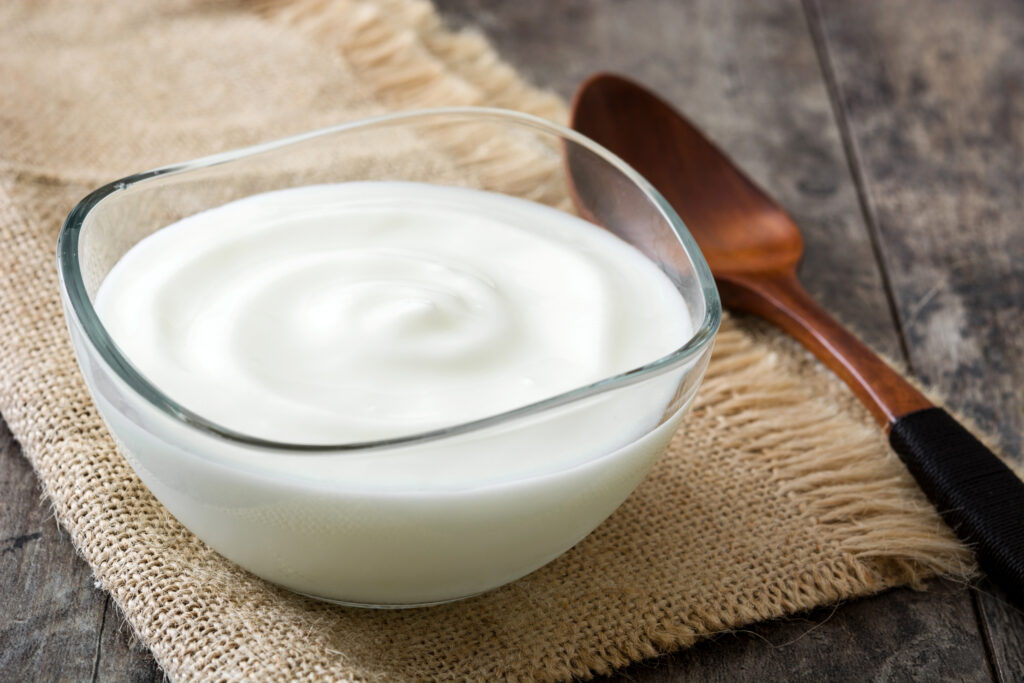 These are rich in fiber and water content. Eating melons during summer will help in balancing the daily water requirement for your body.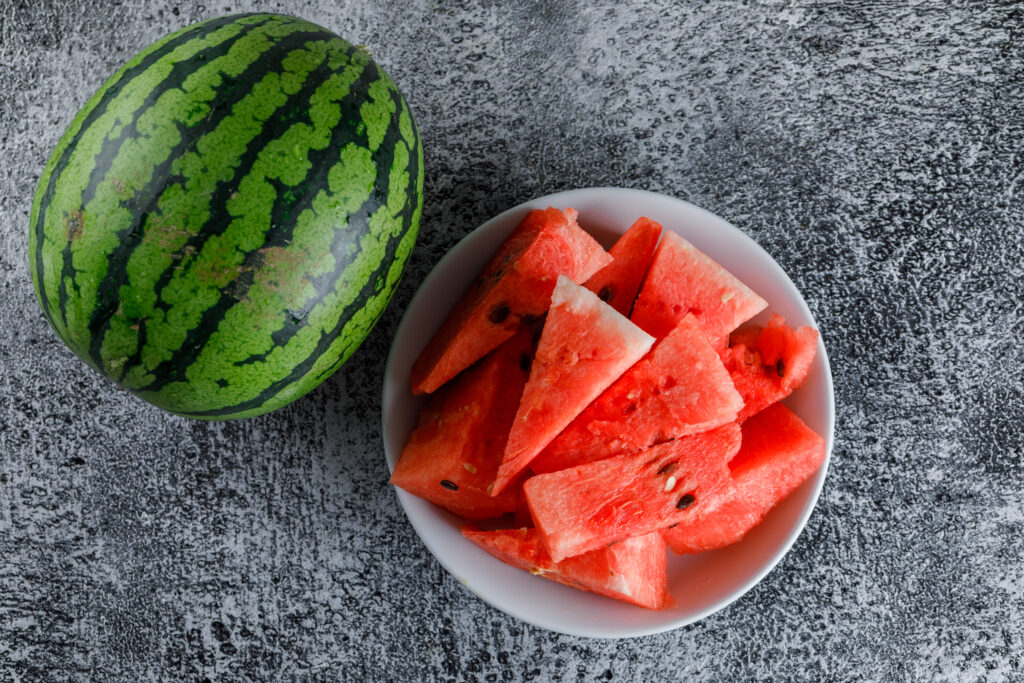 Cucumber is a must-have summer vegetable as it is made up of 95% water content. Along with it, cucumber eliminates toxins from your body and makes your skin healthy inside out.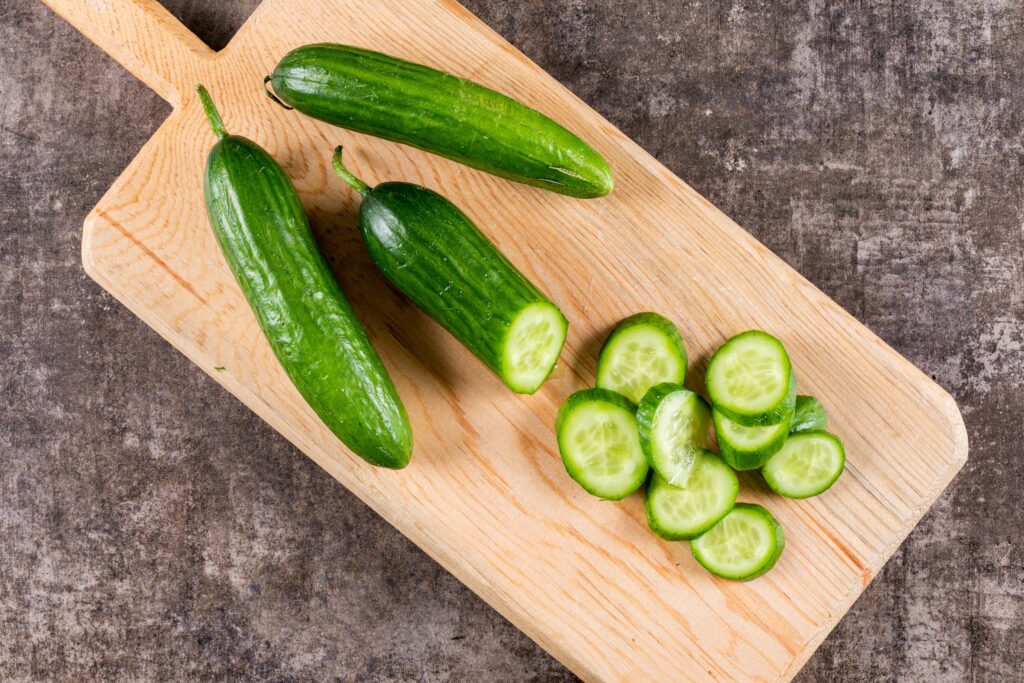 Mint is a great cooling agent and helps with bad breath and digestion problems. Add it to your raitas, chutney, mocktails, etc.
Since onion is a cold item, it helps maintain body temperature and enhance food taste.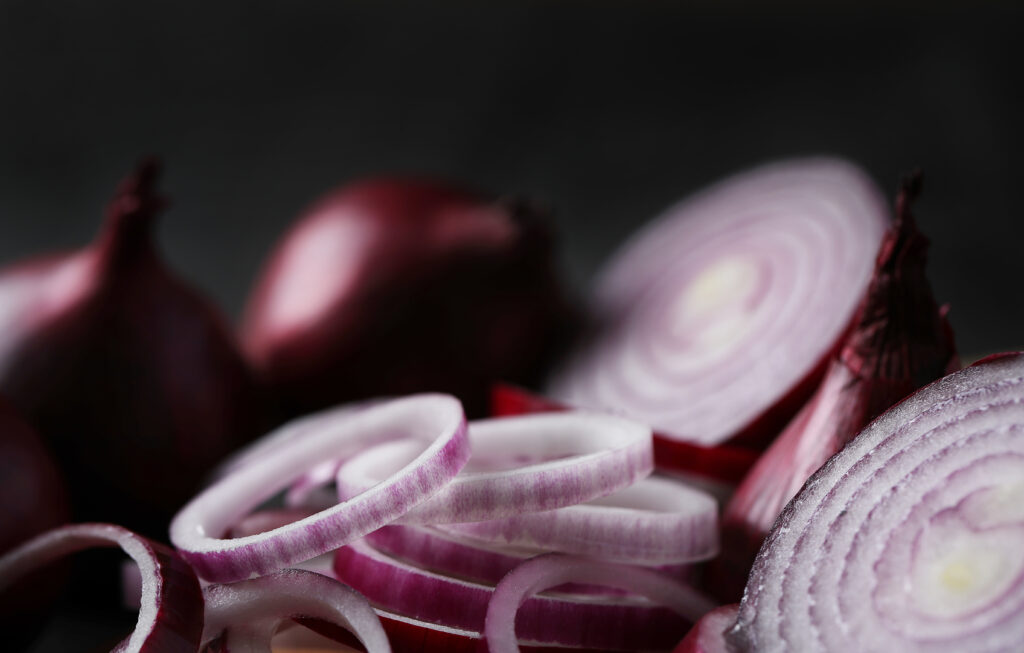 A juicy and fresh lemon will not only add flavor to water but will also keep you away from common cold and flu.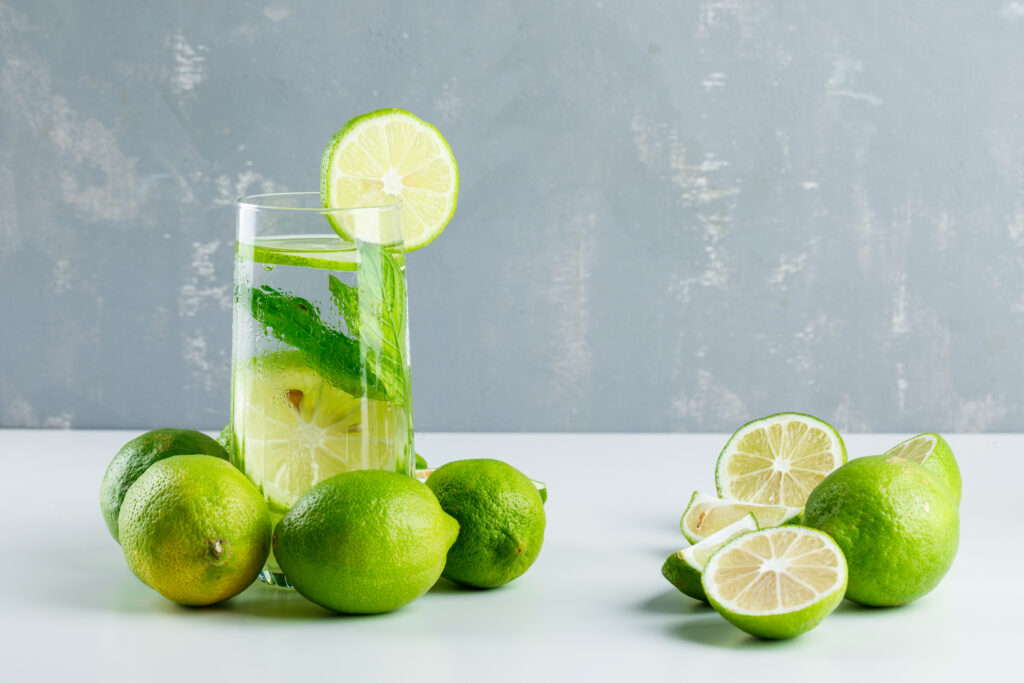 Hot coffee & tea are not healthy to consume during summer. Instead, make cold coffee and iced tea to keep yourself chilled.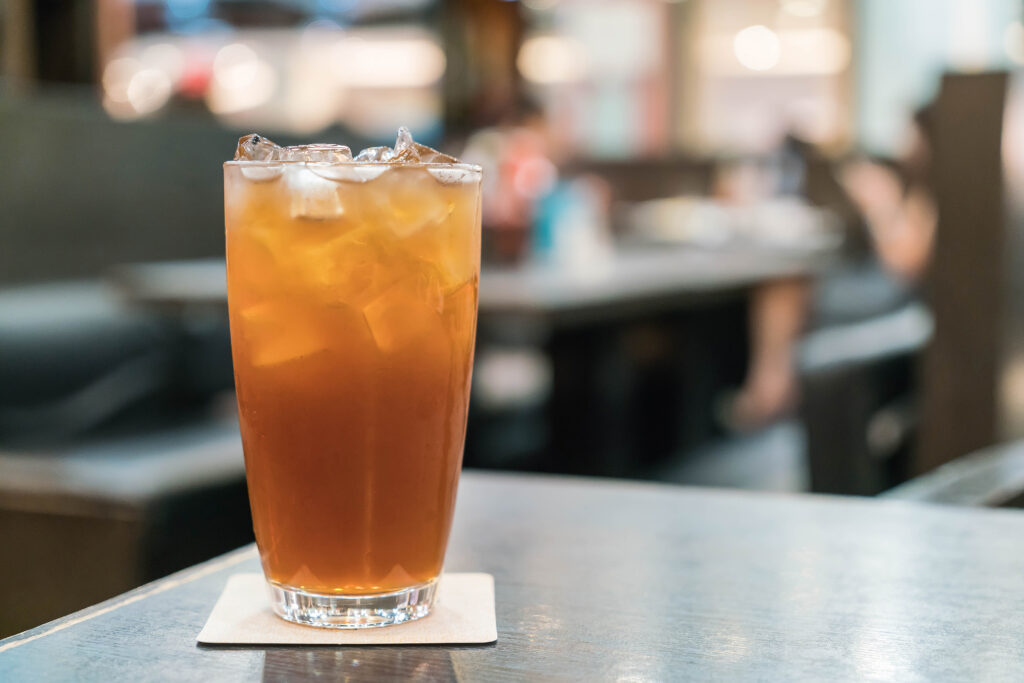 Instead of eating ice pops from outside vendors, make them at home as they are comparatively healthy, and you can add fruits and flavor of your choice.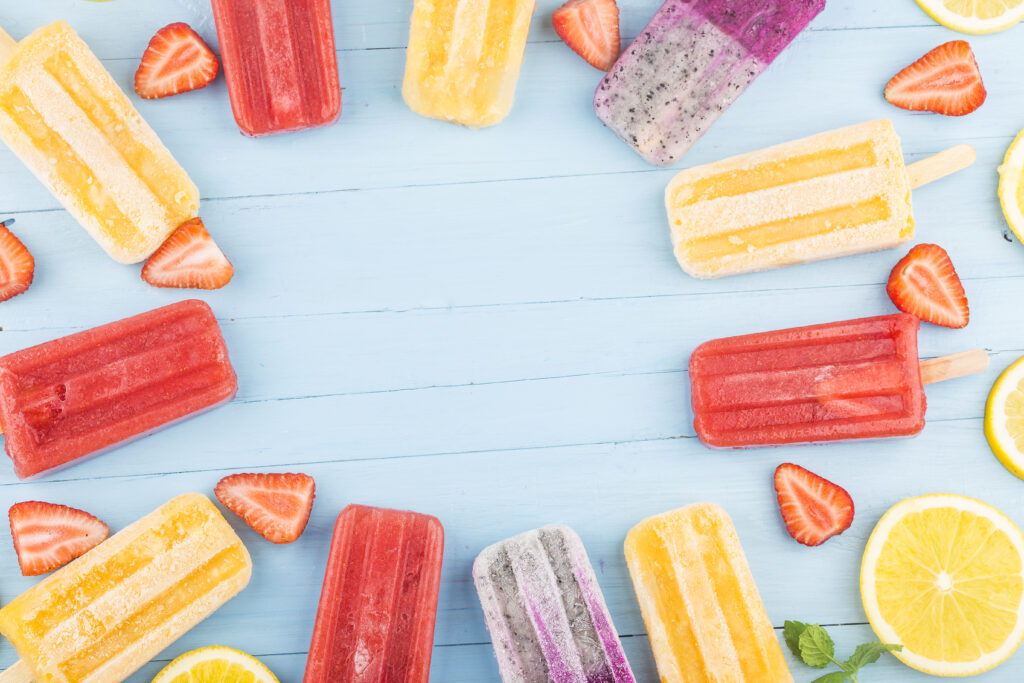 Another vital thing to consider is to avoid eating oily, greasy, fried, fatty food as they make the body heavy and bloated during summer. Instead, eat food rich in fiber & water content as they are light and easily digested.
And lastly, don't forget to drink water. Water is the most crucial part of your diet. It will not only keep you hydrated but will detoxify your body and make the skin glow and look healthy and bouncy.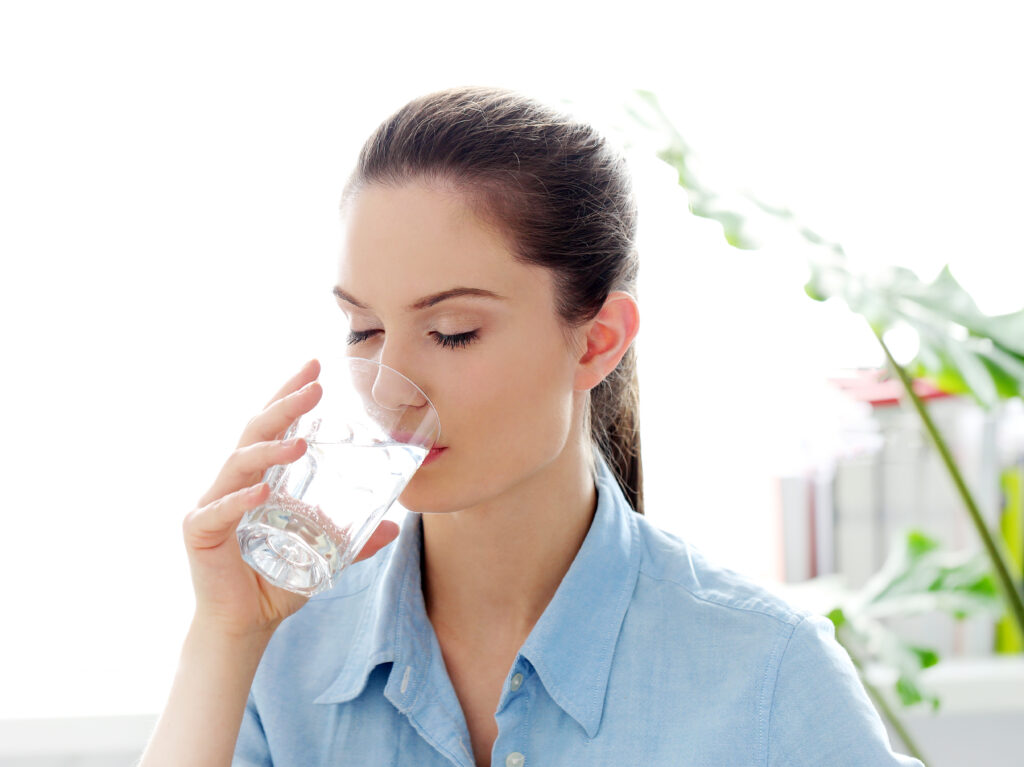 Hence, add these items to your diet this summer along with regular exercise to keep yourself healthy and fit so that the summers can be more enjoyable and fun.