7th April marks the World Health Organization (WHO) birthday, formed with the motto to aware the world on global health issues in 1950. They come up with new themes every year to spread awareness, and this year, it is about "Building a fairer, healthier world."
This theme's object is to acknowledge people that not everyone is getting access to health facilities or even basic facilities amidst the novel coronavirus's break.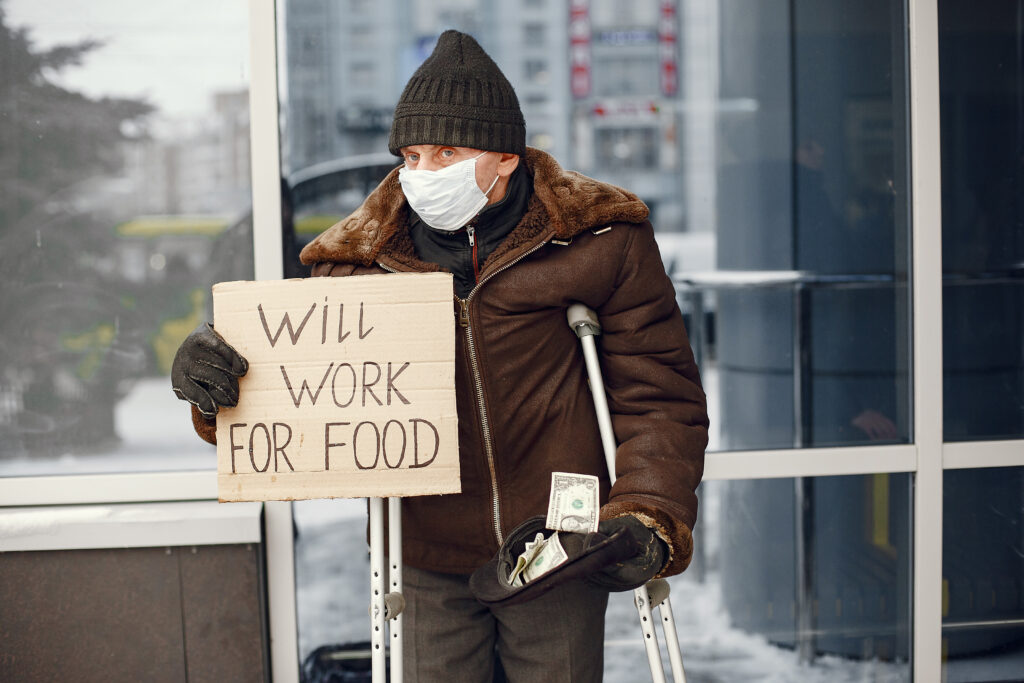 Since we all know about the struggles, we have faced during the lockdown period and are still facing. But we have limited it to ourselves. We don't see how the rest of the world is managing, how some of them have battled for food, education, employment, etc.? how they were running their households with little daily income. All of this has led to suffering not only on people's health but also on the world's economy.
Having good health is a fundamental right, which means that everyone can access health facilities irrespective of political, economic, social, religious beliefs. We cannot deny someone to access it just because of the lower cast or of a different religion.
That's why this year, World Health Organization has pledged to eradicate this difference of opinion in the context of health inequities worldwide. They are making various teams and leaders look that everyone is living and working in a healthy and safe environment. Along with it, WHO has assigned them to monitor any inequalities related to health benefits, and whether everyone is getting access to it equally, when and where required.
Along with WHO, you can also contribute to this campaign on your part. Here are few ways with which you can help in making the world a better place.
Organize conversation in your community
Provided you are aware of global health issues and their discrepancies. Why limit the knowledge to yourself—aware others around you about making banners, posters, and conducting conversations.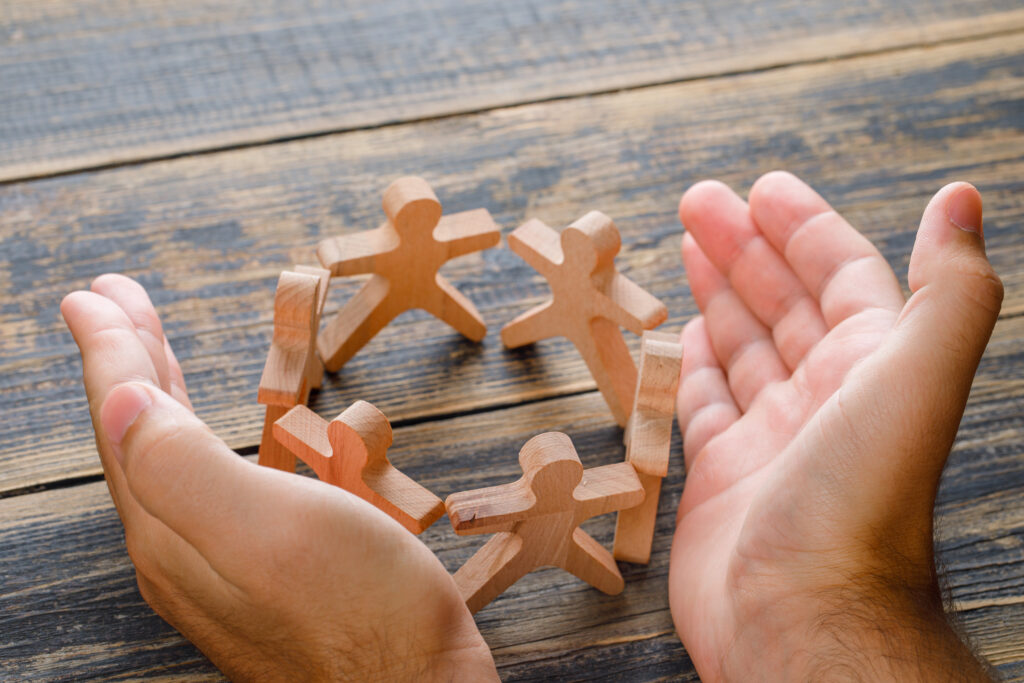 Raise your voice against any inequality
If you see any discrimination happening around you, you should not ignore it by saying it happens sometimes. Instead, raise your voice against it so that it never happens again.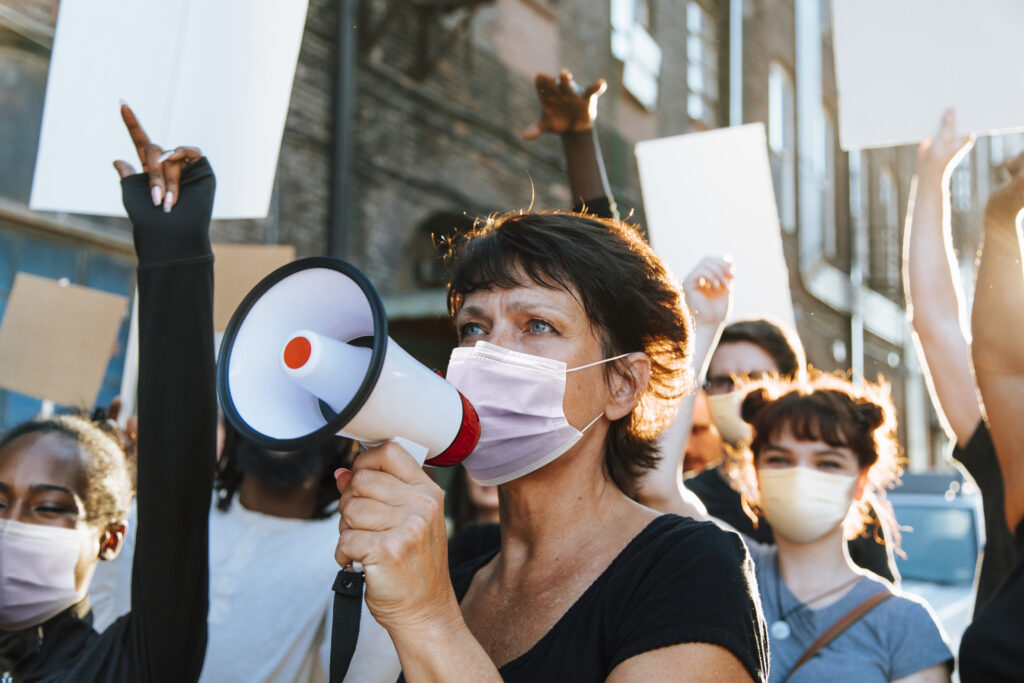 Help out the work help of your building and house
As we all heard, "charity began at home." So, before anyone else, you can start good work by helping the helpers in your house or at your building by telling them about their rights.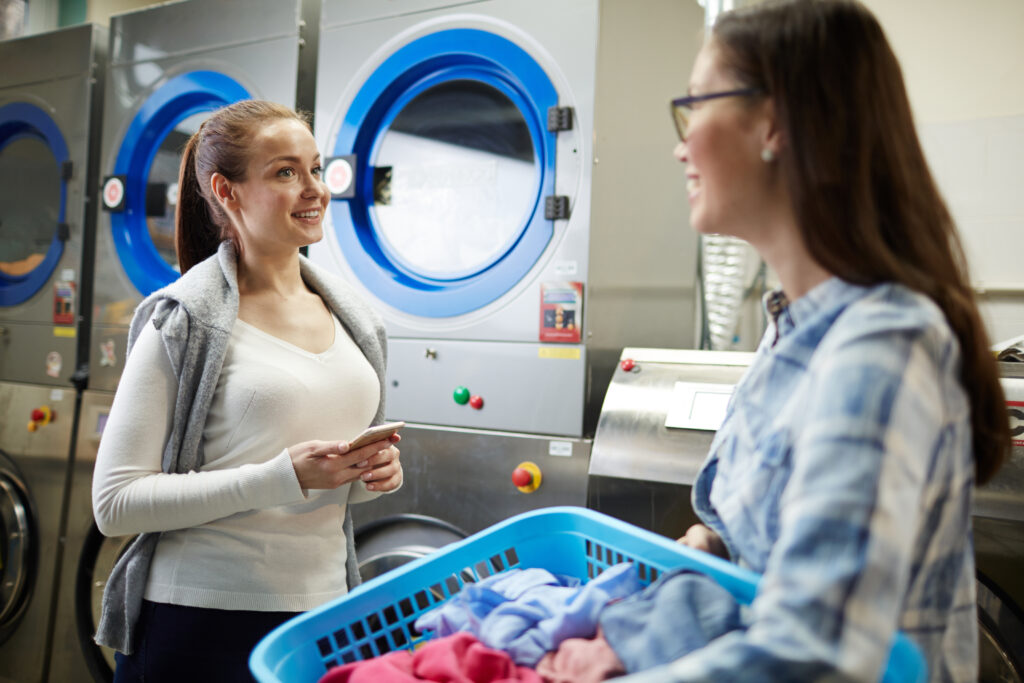 So, this year let's join hands together in building an equitable, fairer, & justifiable system across the globe, where nutrition and health for each one of us.
Here is us wishing everyone good health on World Health Day, where the right to stay healthy is with everyone!