Nutrition plays a significant role in maintaining health and wellbeing. Adopting a balanced, nutritious diet is essential to prevent any deficiency or illness at any stage of life.
However, malnutrition is a dramatic decline in our country, and the lack of awareness has never allowed people to overcome it. But in 2011, the Indian government drew on the American Dietetic Association to recognize a week [from 1 to 7 September] as Indian Nutrition Week. The main motto of this week is to educate people about the importance of nutrition in their diet and to reinforce the role of nutritionists around the world.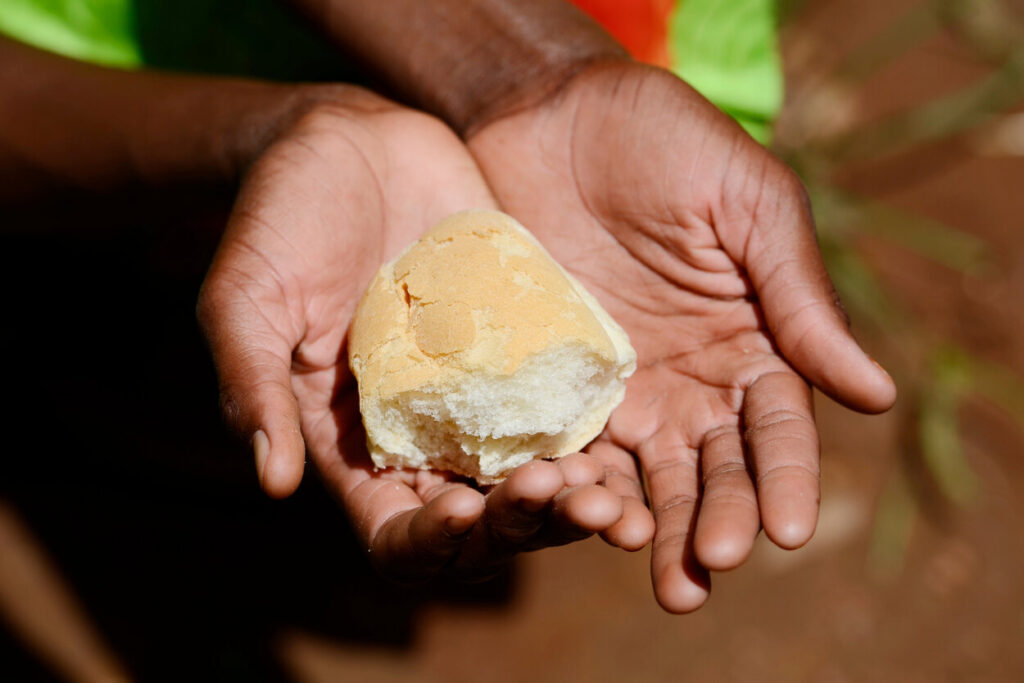 Each year, various campaigns, seminars, events, etc., are organized with different themes to guide people on how to improve nutrition in their diet. And with the growing use of social media, the government is reaching out masses to educate the masses on malnutrition and build good health.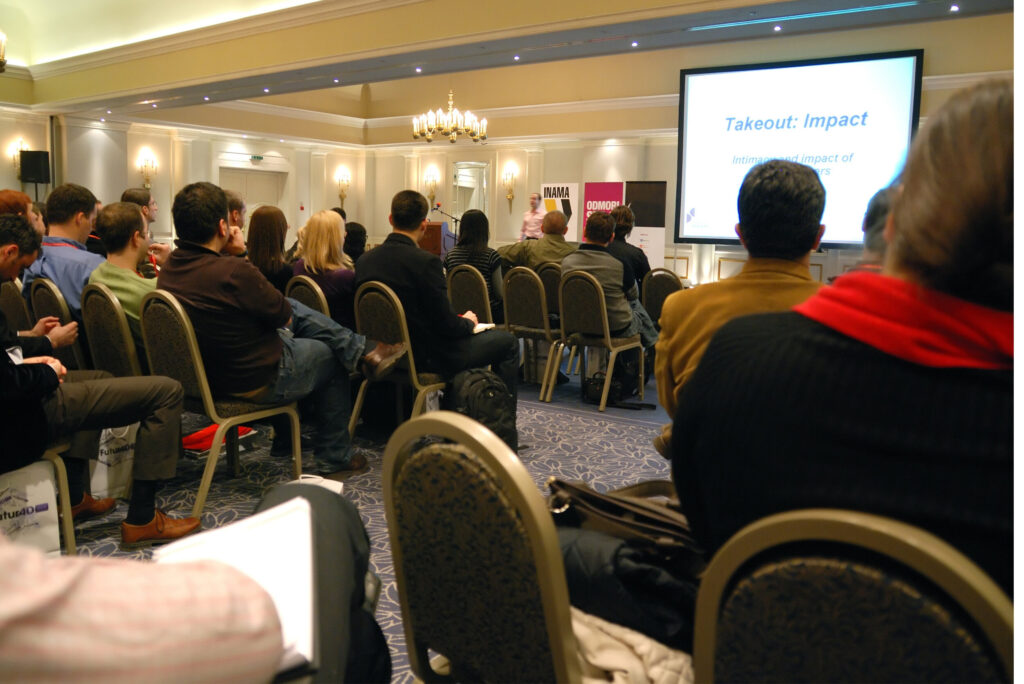 This year, the government is emphasizing the importance of nutrition from the start so you can have a healthy body and a robust immune system. The government also engages various departments such as:
The Ministry of Health & Family Welfare
The Ministry of Women & Child Development
Department of Food and Public Distribution
Nutritionists and Diet Experts
Rural Development and Regional Organizations
Food Packaging Technologies, etc., to attend seminars and gain insight into government programs to implement wholesome food practices.
To promote food initiatives and projects undertaken by civilians, the government also recognizes them with awards.
Look after your diet, try to educate others about it as well, and contribute to India Nutrition Week to make it a successful campaign.