Every year on 22nd April, World Earth day is celebrated by conducting a global summit to look over the environment and finding ideas to protect it.
Taking care of the habitat is not the responsibility of only the government or social workers. We as individuals are also responsible for taking care of the environment and surroundings around us.
This year you should also take part in restoring the Earth from your home in the following ways:-
We always keep our home neat and clean, then why not our area or building? Keeping the locality clean is not the sole duty of sweepers or MCD workers. We should also keep it clean by not littering and not letting litter anyone else.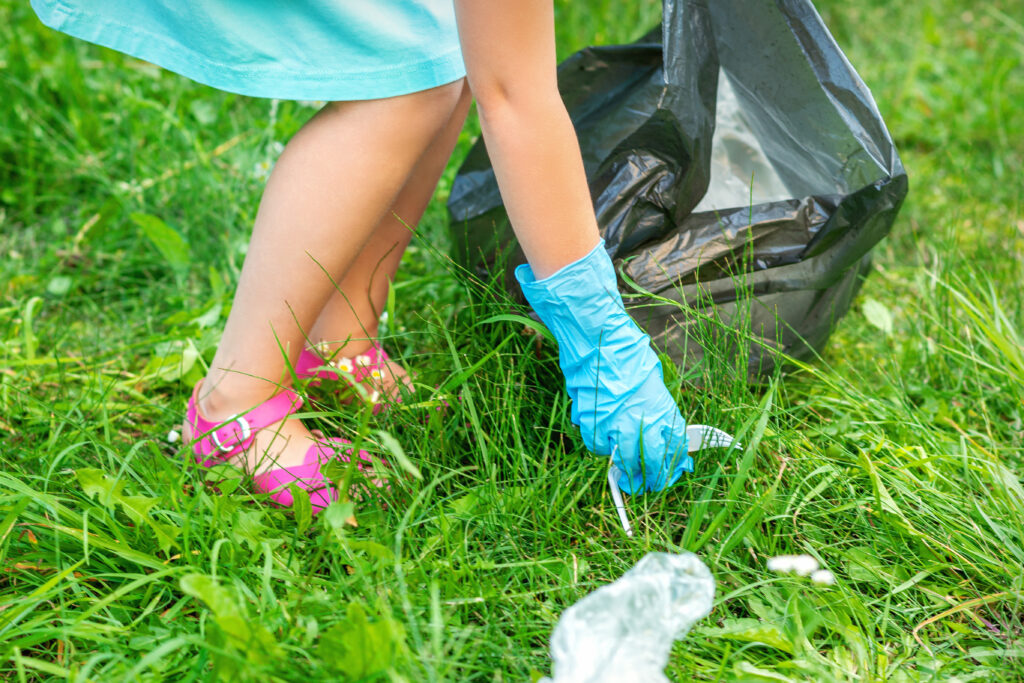 Make a difference by planting trees around you. They boost the economy, agriculture and provide oxygen. They cool overheated places and help the wind get cool and fresh. Along with planting trees, you can try and go paperless, helping protect many trees from losing their lives.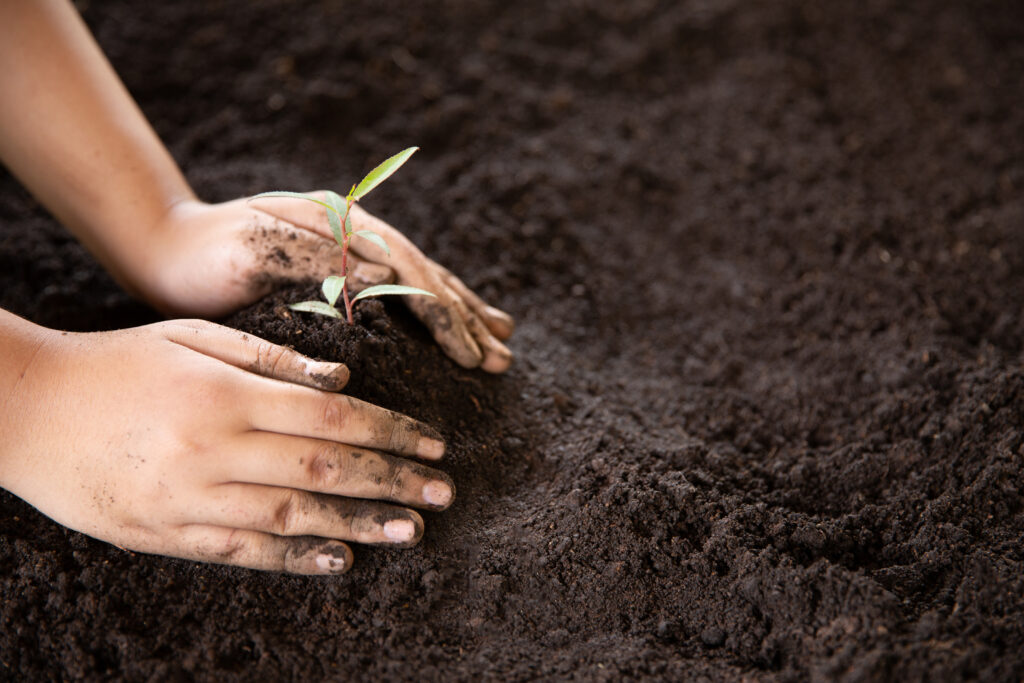 Plastic is existing in every aspect of our daily life. It is quite harmful to the environment if not disposed of properly. Hence you should try to replace your plastic items with something nature-friendly like jute bags, glass or steel containers, etc. For the things that you cannot restore, make sure that they get disposed of and recycled.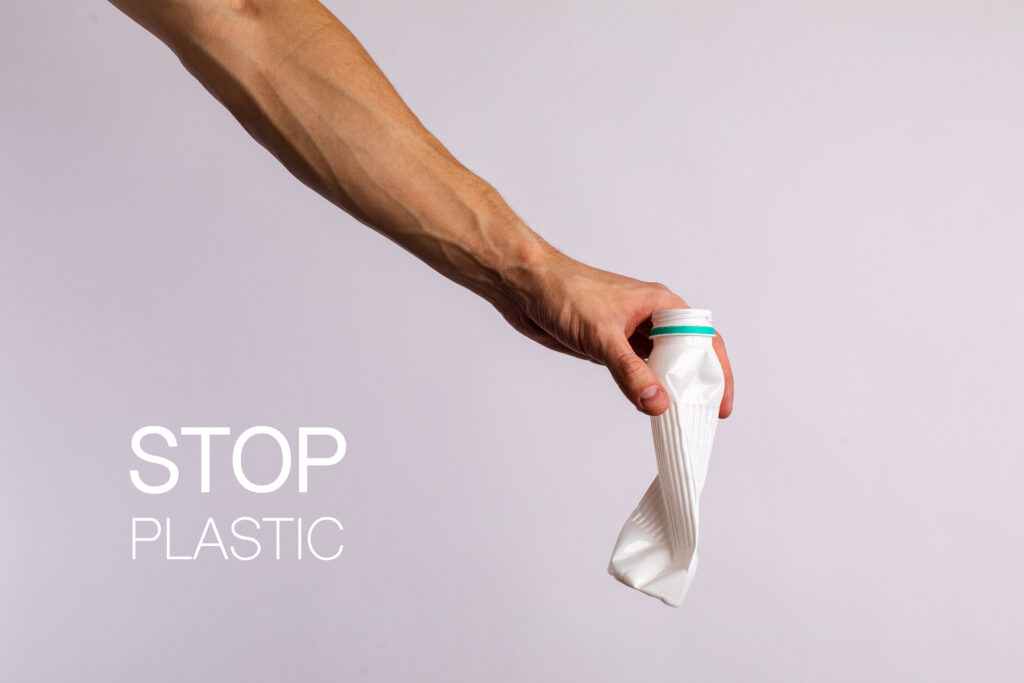 Follow Reduce, Reuse, Recycle
The cycle of reducing, reuse, recycle can contribute a significant time in protecting and restoring the environment. Apart from it, this cycle will save your money, reduce waste, and allows products to be used to their total capacity. For that, you can buy a reusable product, maintain or repair items instead of throwing them, etc.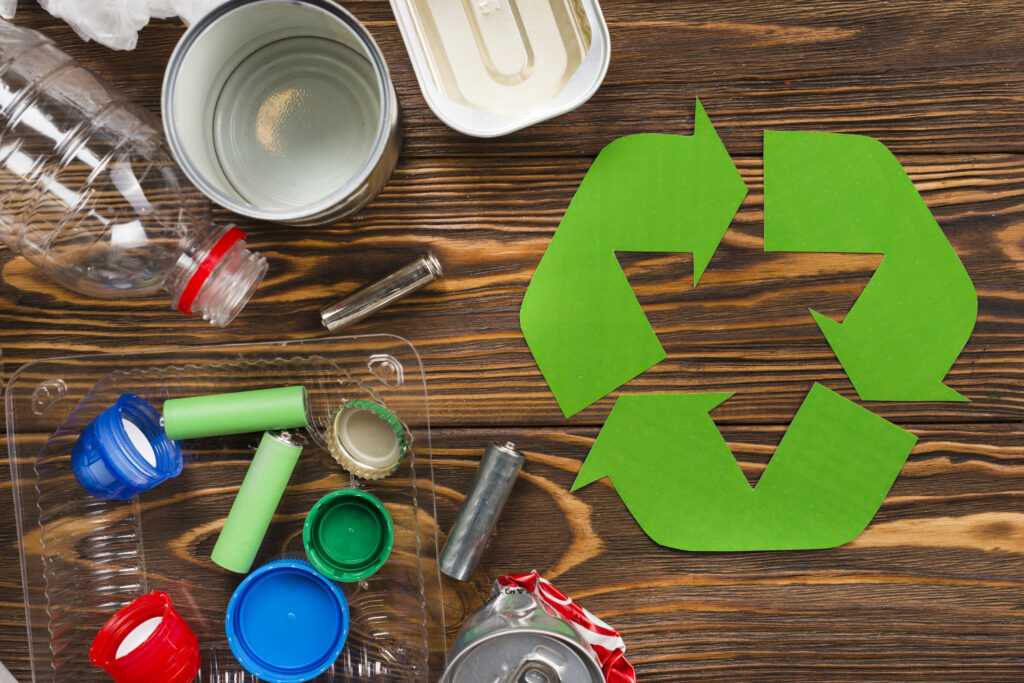 Water wastage is increasing day by day when we should try to save every droplet of water. Try to conserve water by not bathing from a shower, taking water as required to quench the thirst, avoiding overwatering the plants, etc. Instead, use water sprinklers or water used to wash vegetables to water the plants.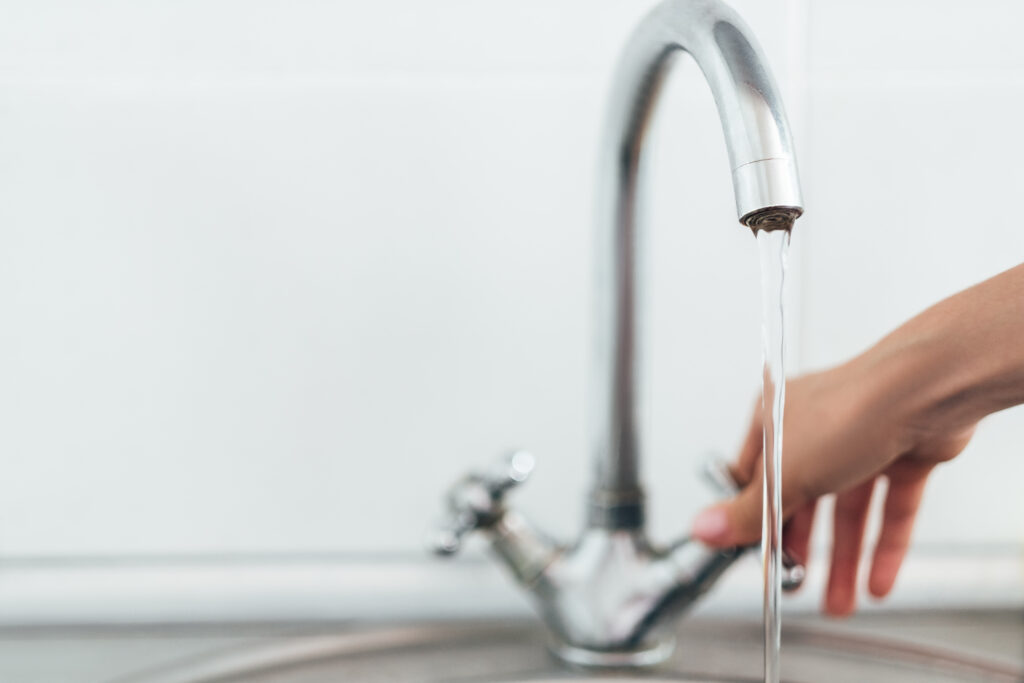 Engage children around you
Kids are holed up in their rooms all day. You should try to involve them in various activities, which will make them understand the importance of nature and will also bring them closer to plants. It will help them gain practical experience in gardening and other similar stuff.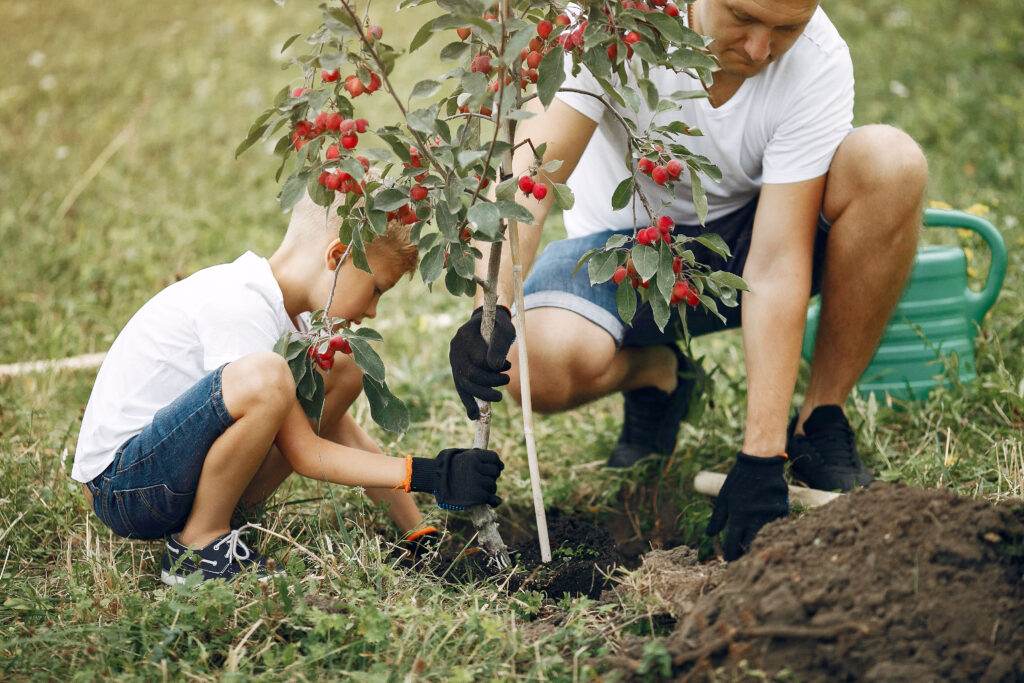 Also, various organizations and websites conduct multiple campaigns, programs, seminars, etc., through which you can contribute towards nature.
It's time to repay mother Earth for what we have got till now. Hence, get on your feet and start to restore the environment considering the pandemic.
Let us hope to have a happy nature and environment this Earth Day!