World Mental Health Day is celebrated every year on October 10 to spread awareness of mental health, bring attention to mental illness, and its effect on people's lives. 
World Federation for Mental Health organizes seminars, awareness campaigns, rallies, etc., with the help of its members in more than 150 countries. The World Health Organization also supports the federation in their campaign and helps in developing technical and communication material.
However, even after 29 years since World Mental Health Day was first celebrated, the mental issue is a social stigma, and society is not ready to accept it. People always talk about mental health in hushed tones and are embarrassed to share their feelings in the fear of getting judged. Sometimes, the closed ones also discourage or overlook it to "protect" the person.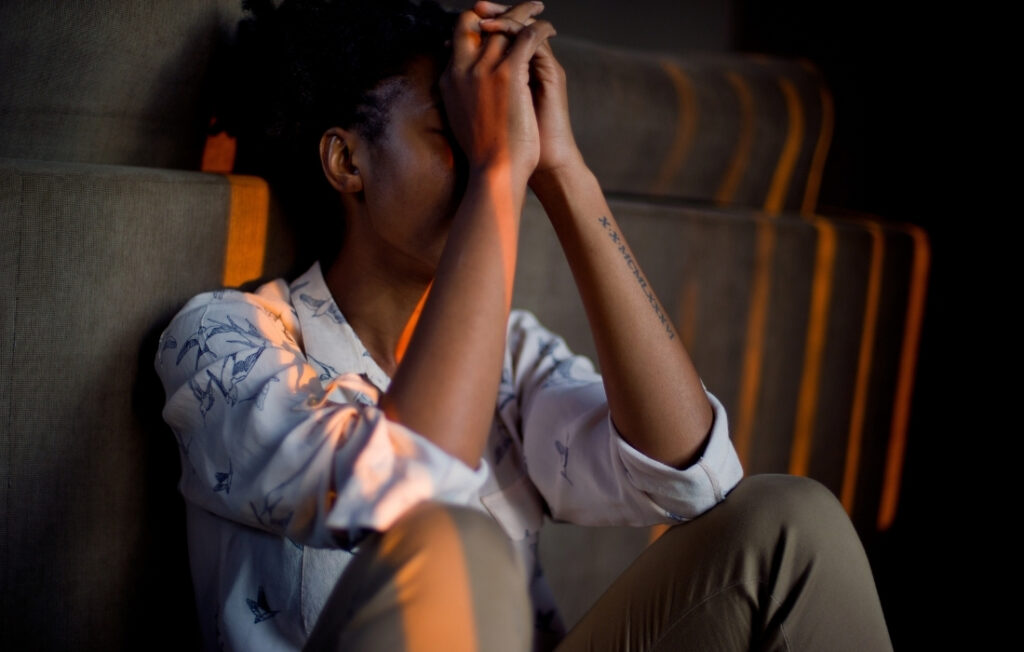 Effect of COVID-19 on mental health
The breakout of coronavirus has led to a sharp increase in mental issues. Loneliness, unemployment, distancing, etc., has left everyone with shattered hopes. It has had a significant impact on health workers, students, individuals with pre-existing mental health conditions, etc.
Social discrimination due to mental conditions does not only impact a person's mental health, but it also negatively impact physical health, educational opportunities, career, family, and friends. 
To negate this difference and lift inequalities related to mental health care, the World Federation for Mental Health has decided to work around the theme "Mental health care for all: let's make it a reality" this year. With this theme, the federation wants to scale up the quality of mental health services provided and encourage countries to try new and innovative ways to improve the quality. 
Along with it, the federation wants to reach local areas, which do not have access to mental health services. They want support from every nook and corner of the world to make it possible. The federation is also encouraging researchers to share their views to tackle inequalities surrounding mental health care.
We need to understand that mental health conditions are genuine, and if an individual is not diagnosed with it does not mean that they are not struggling to cope with their problems. 
Here are some tips on how to take care of your mental health.
The key to overcoming mental health conditions is to talk and express ourselves. We have confined ourselves to four walls that have reduced communication, making us feel lonely. That's why it is essential to speak up your mind. 
Don't feel conscious of talking about your mental health. Opening up about it to your doctor, close ones, or person you are comfortable with will allow you to express to people how you feel.
Sharing shows signs of strength, not weakness. Talking with others will help to calm you and could also help you solve problems.
Don't isolate yourself from the world. Allows others to help you. And you could also help others to open up to share their problems. 
Being socially active and connecting with friends & family will allow getting things off your mind, making you feel calm and relaxed.
Allowing people to understand the problem you are facing will help lower tension, stress, and anxiety & you will feel relaxed and burden-free.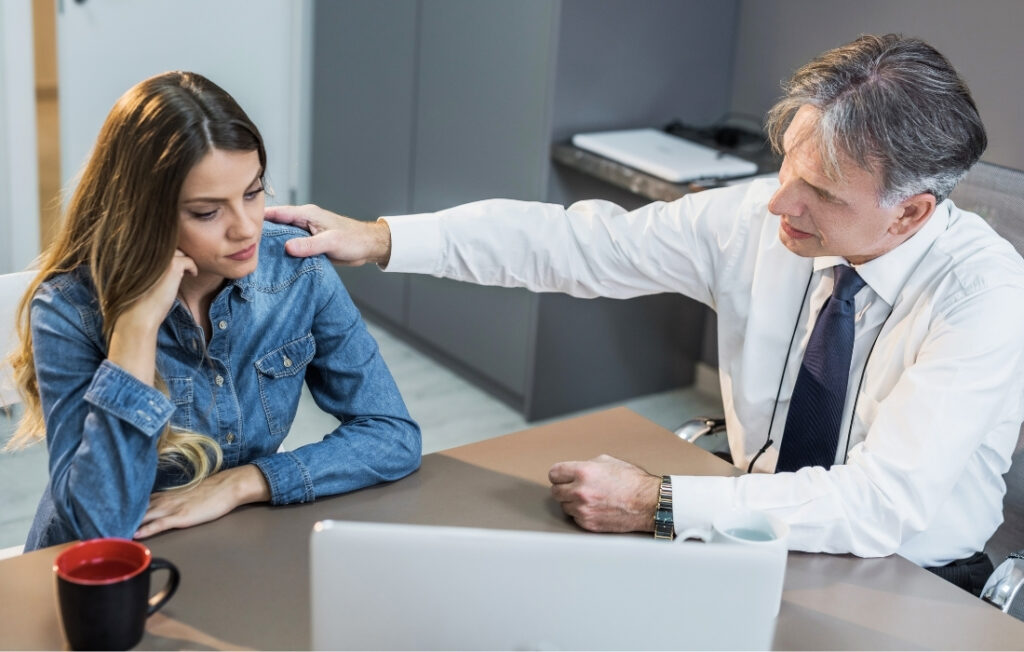 The Bottom Line 
You don't have to feel ashamed or conscious in taking care of your mental health. It is as important as taking care of physical fitness. Also, your one step will be an inspiration for the others.
Hence, start to look after your mental health and encourage & support others too in making mental health care a reality, and every person can enjoy good mental health.